ANDREW SCHWENK
L e a d   P a s t o r
Dr. Schwenk was born in New York where he was the oldest of three children. His family then came to the Chicago area and moved to the northwestern part of Illinois. Dr. Schwenk's bride, Katie, was raised in Naperville, Illinois, and they met at Augustana College in Rock Island, IL. He did his medical/dental training at the University of Illinois in Chicago and practiced for 21 years. He then went on to Liberty Baptist Theological Seminary where he earned his Master of Divinity degree in Pastoral Ministries. The Schwenks have four blessings in their children—Joshua, Kaitlyn, Noah and Jonah. Dr. Schwenk and Katie realize more than ever what the free gift of salvation means to them. In doing so, they are enthusiastic and intentional about sharing the truth of God through the love of God by the example of God in the lives of those around them. A favorite Bible verse is Romans 1:16 which says, "For I am not ashamed of the gospel, for it is the power of God for salvation to everyone who believes, to the Jew first and also to the Greek." (ESV).
ANDREW BILLINGTON
Associate Pastor of Music Ministries
Pastor Andrew Billington grew up in West Virginia and New York, but has lived in Wisconsin for over five years. While he was living in Door County, he was the youth director for First Baptist Church of Sister Bay. During that time he married Bethany, and a short time later they move to Green Bay where Andrew completed his Bachelor of Arts in Pastoral Ministry through Clear Creek Baptist Bible College.
Andrew has family in Green Bay and Door County while Bethany's family lives in New Hampshire. They both enjoy hiking, playing games together, and spending time with friends. Ultimately, their desire is to serve the Lord with their lives, and to put Him above all else. Andrew's favorite passage of scripture is Matthew 6:25-34 which includes: "Therefore I tell you, do not worry about your life, what you will eat or drink; or about your body, what you will wear. Is not life more than food, and the body more than clothes? Look at the birds of the air; they do not sow or reap or store away in barns, and yet your heavenly Father feeds them. Are you not much more valuable than they?"
CARMEN OLEJNIK
Office Administrator
Carmen is CEFC's Office Administrator and is the friendly voice you hear when you call CEFC! She and her husband Steve enjoy the outdoors, hunting, and skiing.
Steve grew up on the South side of Chicago and settled in Rockford, IL after graduating from Rockford College. Carmen grew up in Madison WI and spent most of her adult life in Rockford. Steve and Carmen met through the Rockford School District, where Steve was a teacher and administrator and Carmen was a representative for Herff Jones. After being married a few years they moved to Michigan and built a home on Grass Lake. They have six grown children, 5 grandchildren plus another on the way. One family lives in Atlanta, one granddaughter is an exchange student in Japan and the rest live in northern Illinois.
Bethany Billington
Nursery Coordinator
Bethany serves as the primary coordinator for the Mighty Munchkins nursery.
Shirley Kufeldt
Hospitality Committee Coordinator
Shirley directs the hospitality team members for all of CEFC's services, celebrations, and events. Shirley is a community leader for families, childhood education, and also loves the outdoors.
Chris Reuter
Audio Team Leader
Chris in charge of monitoring, training and encouraging all things audio. He and his wife, Heidi and their three sons love the outdoors, serving others and spending time together as a family.
Joshua Schwenk
Webmaster & Media
Joshua is the primary developer and maintainer of CEFC's website and contributes to the Media Ministry at CEFC by developing, creating, and implementing graphic and print media.
Cyndee Smith
Sunday School Coordinator
Cyndee is the primary leader and coordinator for CEFC's morning Sunday School classes for children.
Larry Smith
Elder, Chair
630-532-7600
Chris Reuter
Elder
715-617-1193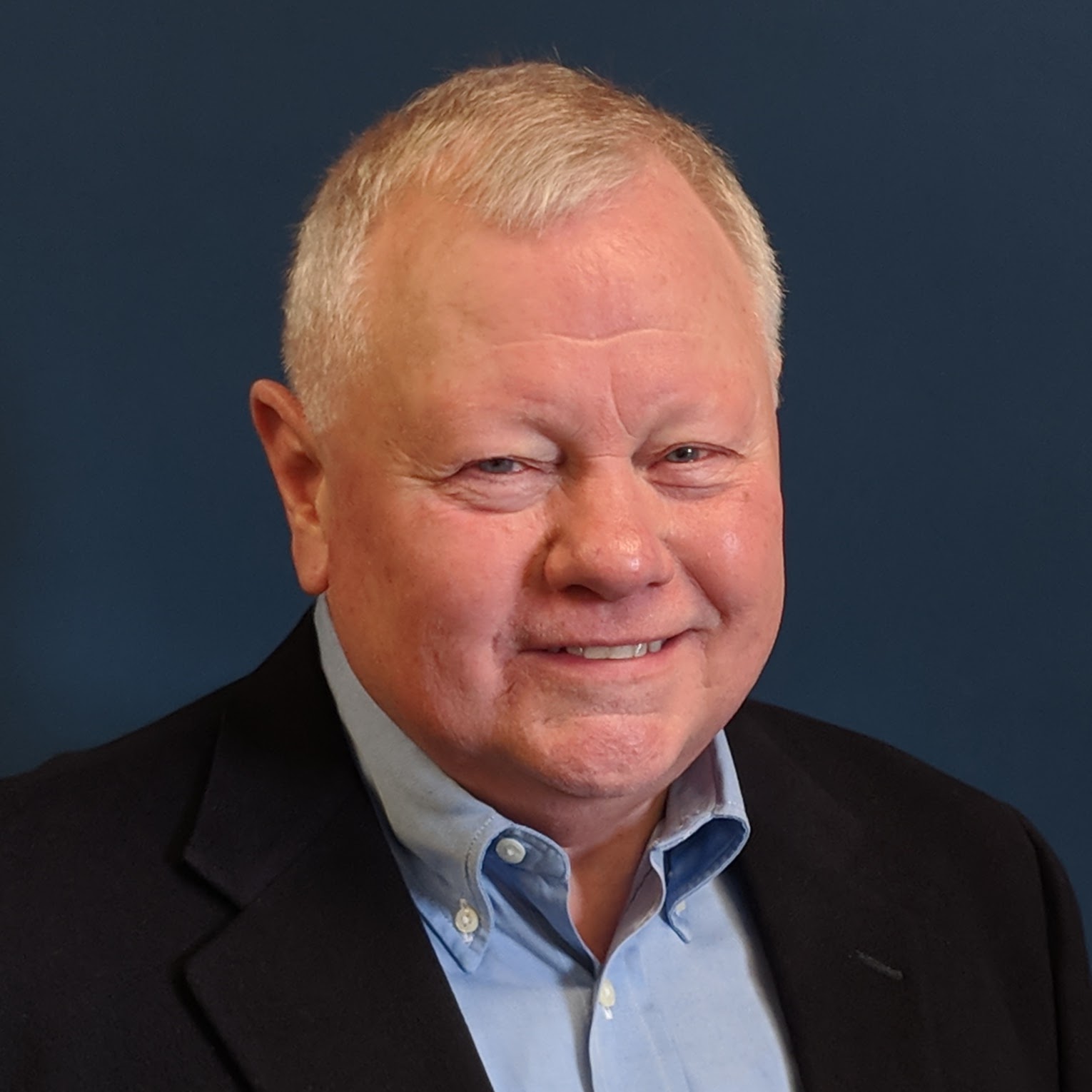 Joe Fritzsche
Elder
715-340-4535
Steve Olejnik
Elder
906-544-2033