July 28 Ladies' 

Breakfast will be a LUNCHEON instead of a breakfast from 11am-1pm.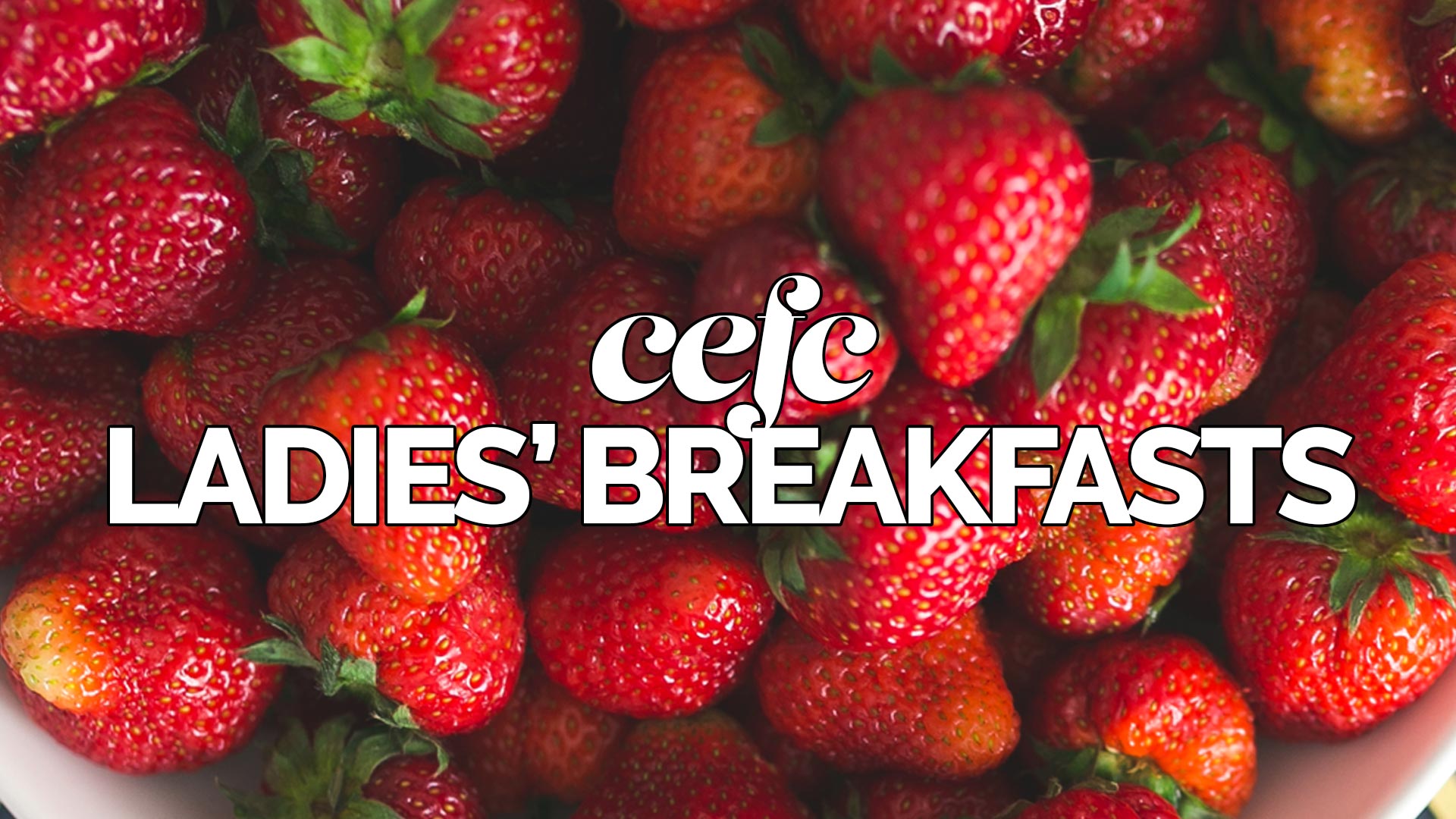 Ladies' Breakfasts are normally held quarterly. Check your bulletin on Sunday mornings for our next scheduled breakfast!
For more information about Ladies' Breakfasts at CEFC, please contact Cyndee Smith.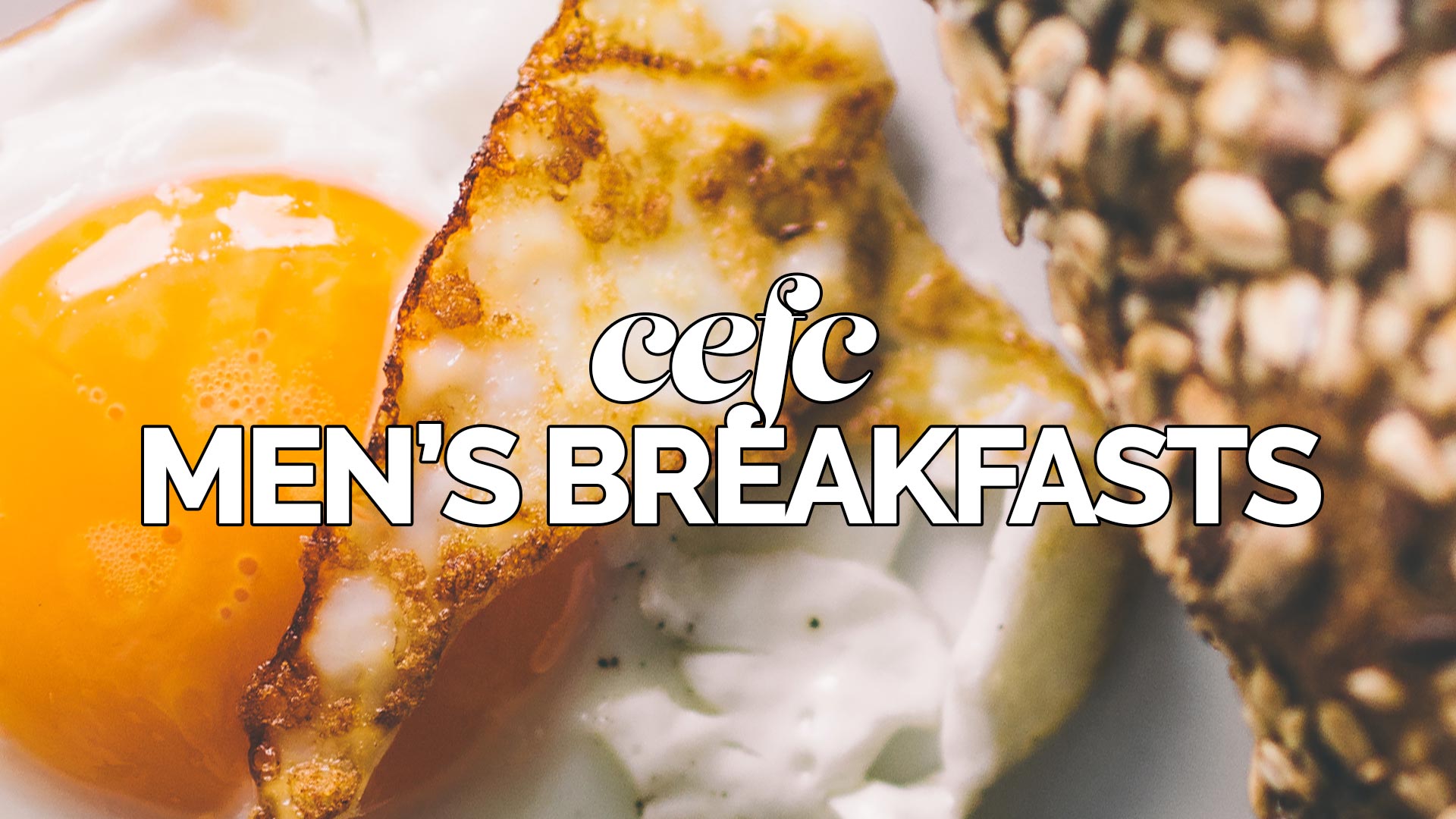 Men's Breakfasts are normally held on the third Saturday of the month at 8:00am. For upcoming dates, please consult your bulletin on Sunday, call the church office, or check your mailbox!