Children's Ministries
CEFC offers several options for children during our Sunday morning worship service at 9:30am each week. For the safety and security of your child, we utilize a check-in system to register your child's attendance. Learn more about our programs by continuing below.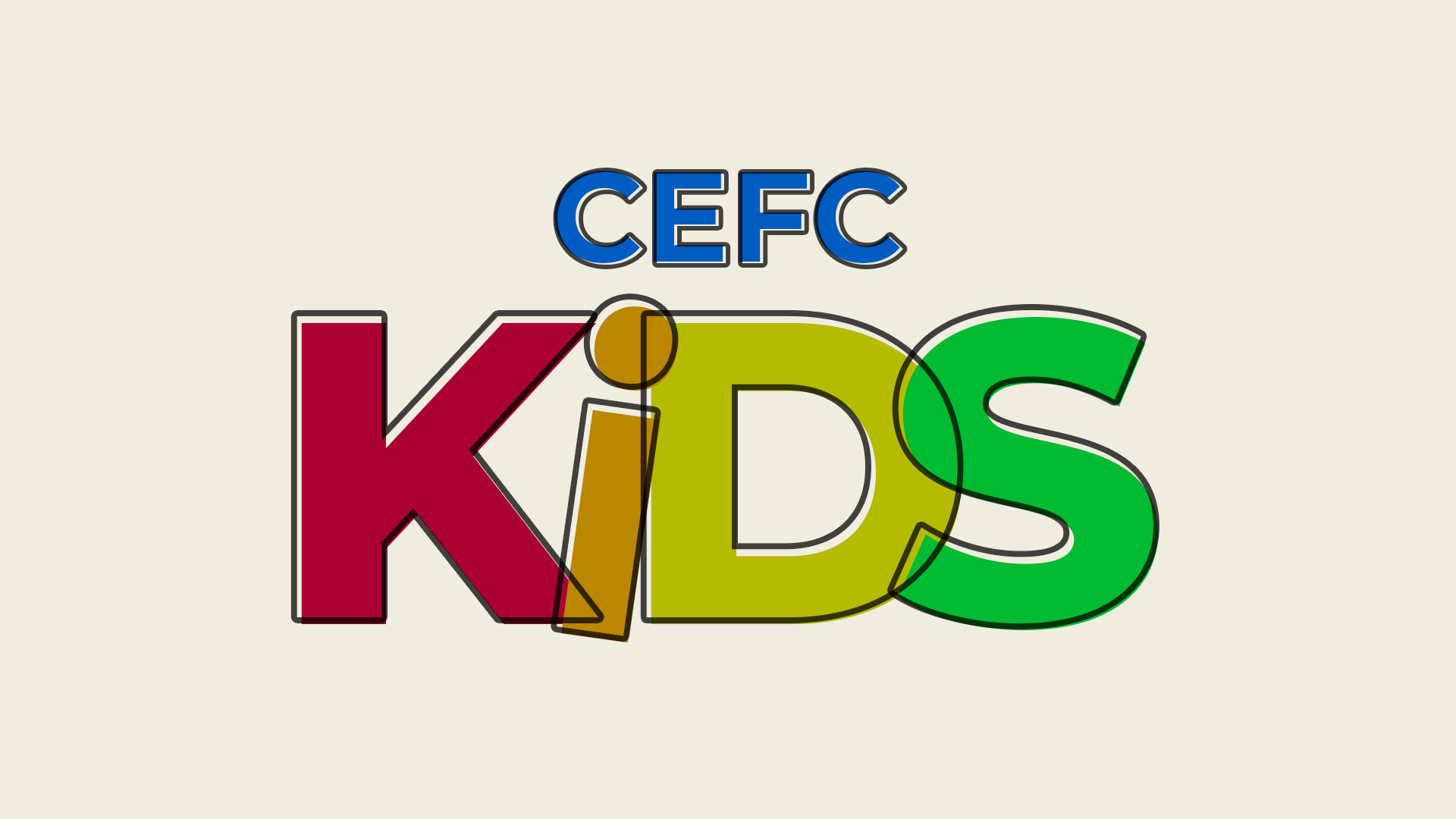 CEFC KIDS – Sunday School Program
CEFC KIDS is available for children in Kindergarten-5th grade during the sermon portion of the worship service. We are currently utilizing the Truth:78 Sunday School curriculum. For ease of teaching and appropriate learning techniques, children are split into groups of younger children (K-2nd) and older children (3rd-5th).
Truth:78 takes its theme from the book of Psalms: from Psalm 78:4 and Psalm 78:7, David wrote, "We will not hide these truths from our children but will tell the next generation about the glorious deeds of the LORD…so each generation can set its hope anew on God remembering His glorious miracles and obeying His commands."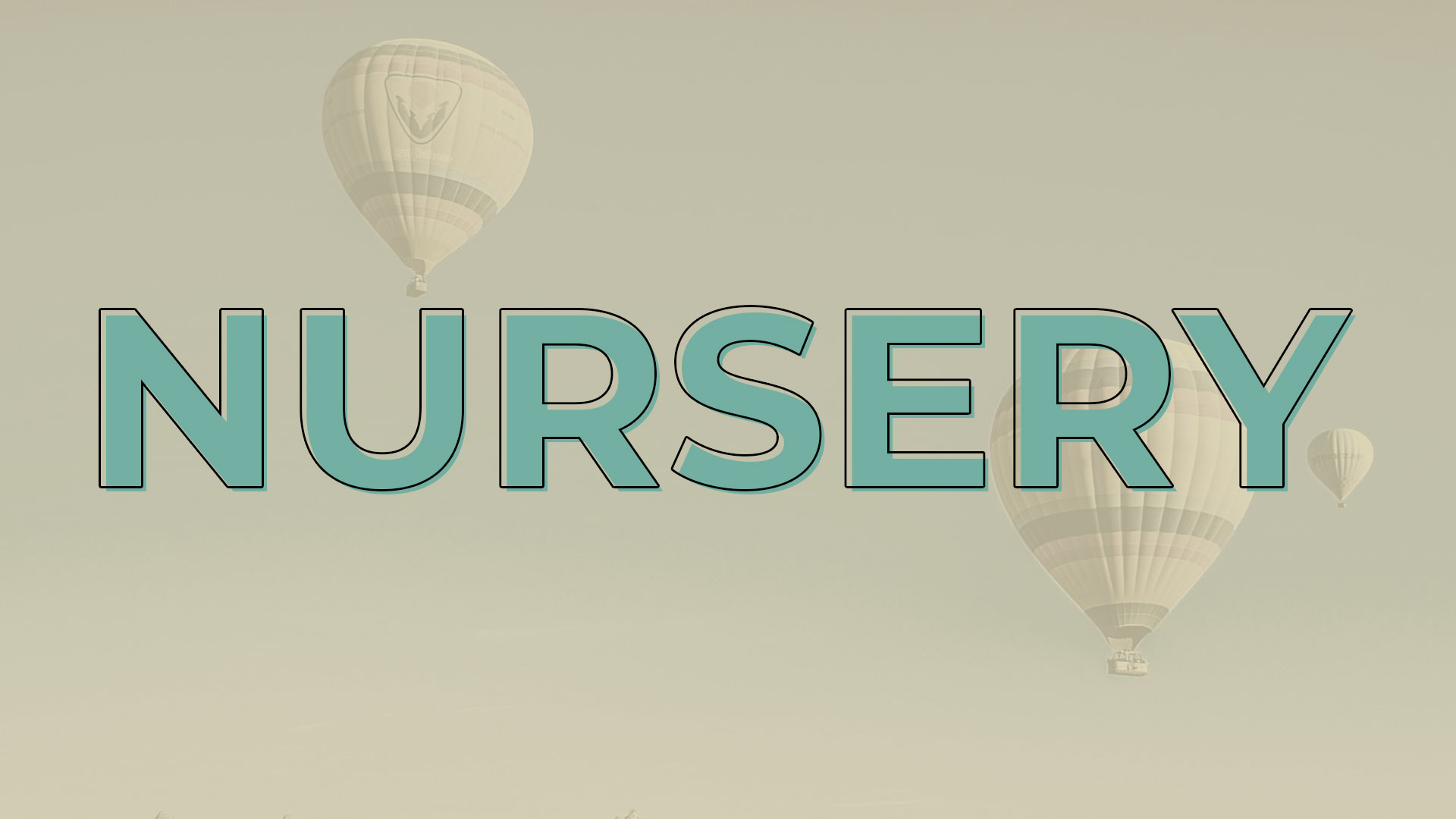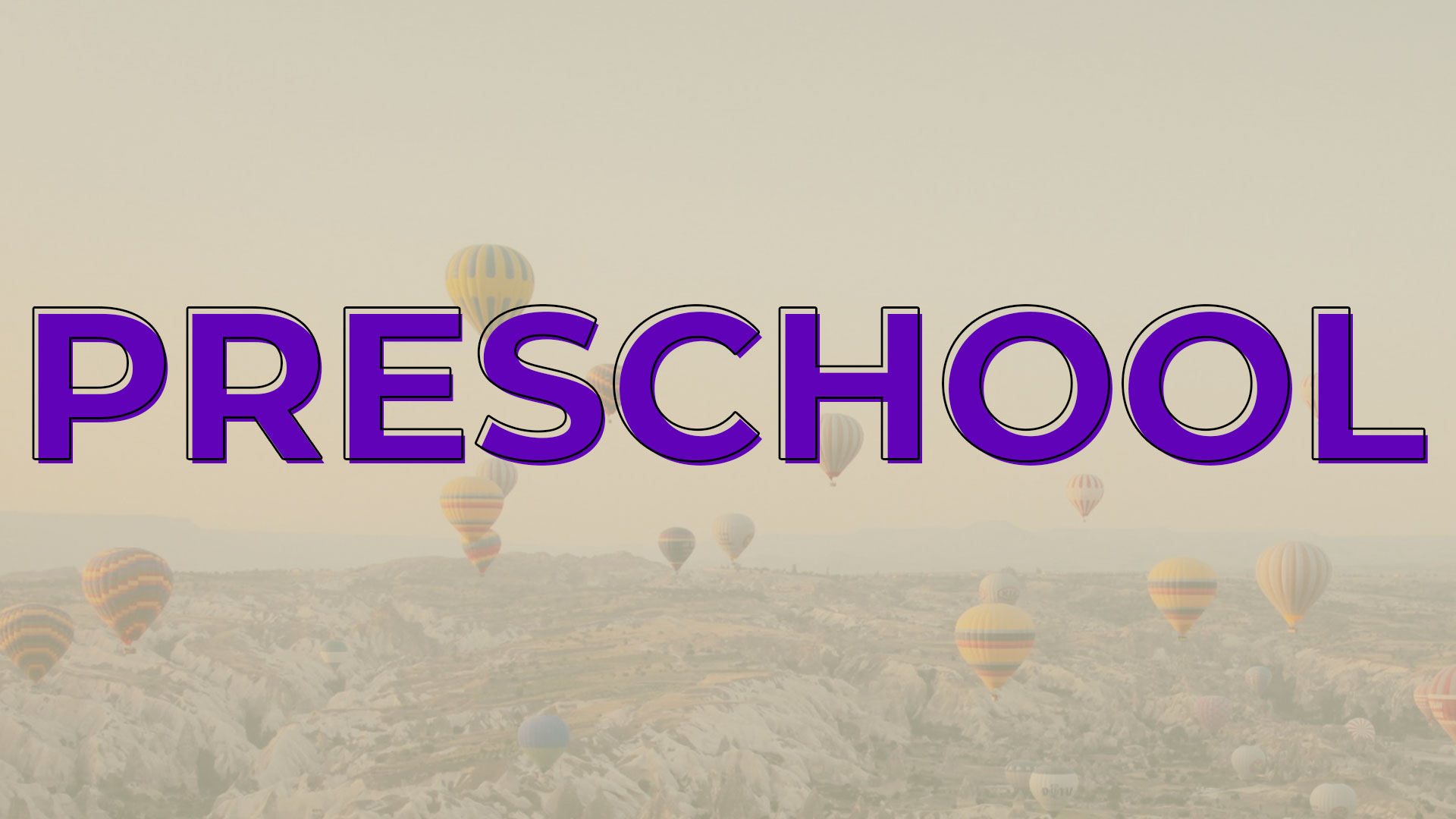 NURSERY & PRESCHOOL
Our Nursery is available for all churchgoers ages 0-2 on Sundays during the worship service. For your convenience, checking in a child to the Nursery will print an extra name tag for your child's diaper bag if you need it.
Preschool is available for all churchgoers ages 3-4 on Sundays during the worship service. Questions? Please contact Mrs. Marcia Fritzsche, Preschool Coordinator (contact information available on the Staff page).
Planning Center Check Ins
For the safety and security of all children participating in CEFC children's ministries, CEFC utilizes Planning Center Check Ins each Sunday morning. Simply check in your child to the Nursery or CEFC Kids at a check-in kiosk – one of our volunteers would be happy to assist you if you need help. Each kiosk will print a name tag for each of your children, and a claim ticket for you to present upon your departure to ensure that the right person is picking up your children.
If you'd like to learn more about Check-Ins at CEFC, please feel free to speak with one of our volunteers on Sunday mornings.